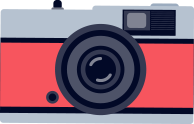 Salir de la foto para entrar en otros medios
Lugar: Biblioteca Pública Municipal
Sábado 10 de 11.30 a 12.45.
Acceso libre hasta completar aforo.
Since 2015, his artist practice focuses on observing and analyzing the reality and of the modes of production and consumption of contemporary society. Actually, his works is a meeting point between sculpture, videoart and photography.
He won the VEGAP 2015, MAPA Grant of LENS School 2016, Visual Arts Grant from the Spanish Ministry of Culture in the Collège d'Espagne à Paris (2017), etc. He has been selected to participate in the A Quemarropa Residency (Alicante, 2015), V Encontro de Artistas Novos in S. de Compostela (2015), II Encuentro de Artistas de Castilla y León (Segovia, 2018), artist residency Bilbaoarte Foundation (Bilbao, 2018), Artist Book Prize for Young Creators of Fundación Ankaria (2019), Premio de Arte Joven de la Rioja (2019), adquisition grant of El Brocense (2019), La Térmica (Málaga, 2020), Ayudas para la investigación, creación y producción artísticas del MECD (2021), adquisition grant Joaquina Zamora (Zaragoza, 2021), adquisition grant Colección UMH (Elche, 2021) and Production Grant Bilbaoarte Foundation (2021).
His work has been exhibited in different solo and group shows such as Antonia Puyó Gallery (2017 and 2021, Zaragoza), Galeria Presente (2020, Porto), La Rambleta (2020, Valencia), The Natural History Museum of the Universitat de València (2018), Photoespaña (2017), XV Bienal de Fotografía of Córdoba (2017), Kir Royal Gallery (2017, Madrid), CentroCentro Cibeles (2016, Madrid), Centro del Carmen Museum (2016, Valencia), Fachada Media of Etopia (2016, Zaragoza), Contemporary Art Glass Museum of Alcorcón (2018, Madrid), Matadero (2018, Madrid), Art Lima (2018, Lima), Unseen Art Fair (2018, Amsterdam), Estampa Art Fair (2017, 2018 and 2021 Madrid), Photo London Art Fair (2019, London), etc.
Besides his practice, since 2018, Jorge also develops his work as a teacher in Universidad San Jorge (Zaragoza, Spain) in the contemporary photography program and he gives workshops at Luz Viajera. In addition, he's part of the editorial board of Graffiti Removals, the largest submission based image archive of removed graffiti around the world.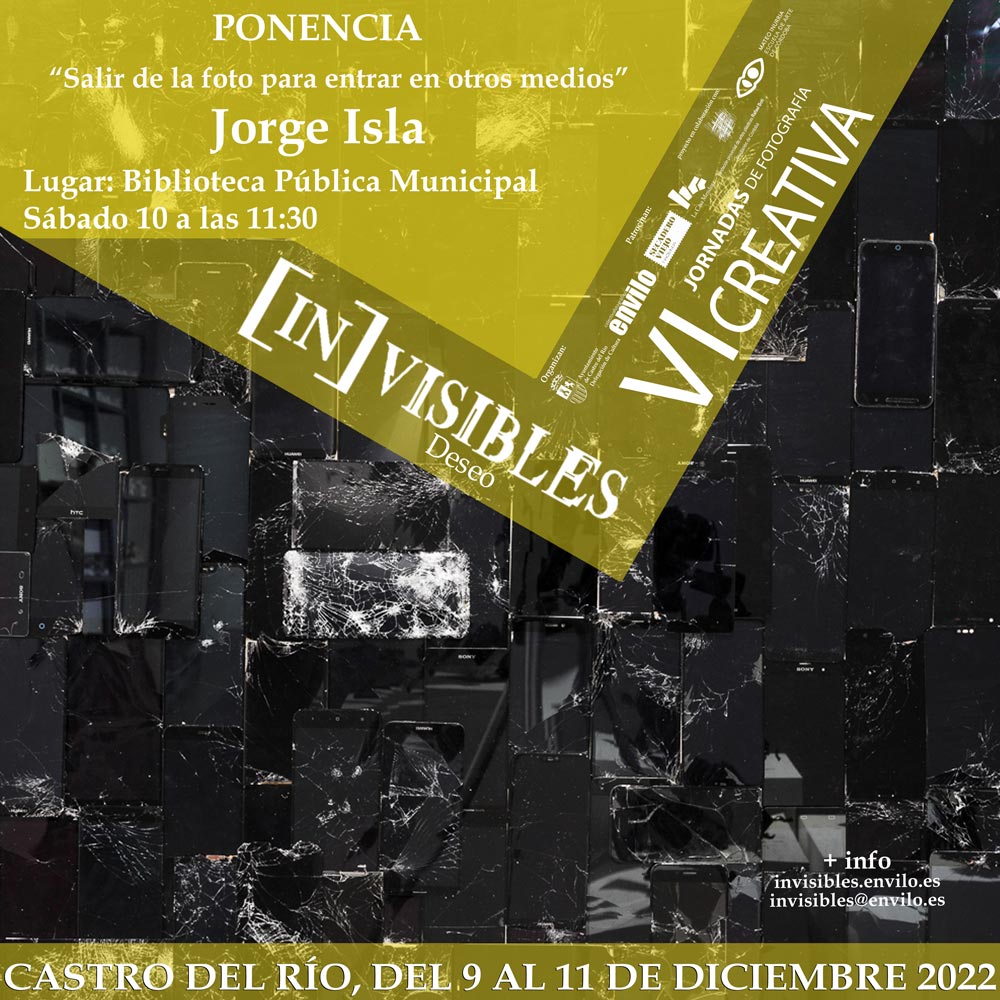 El autorretrato: la catarsis del Yo
Lugar: Biblioteca Pública Municipal
Sábado 10 de 12.45 a 14.00.
Acceso libre hasta completar aforo.
Cristina Otero (España, 1995), es una artista visual que utiliza la fotografía con el fin de representar y reflexionar acerca de los paradigmas humano a través de la práctica del autorretrato.
De formación autodidacta, Cristina se inició en la fotografía a los trece años y, a los quince, realizó su primera exposición individual en la Kir Royal Gallery (Valencia), convirtiéndose en la artista española más joven en exponer individualmente en una galería. Desde los 16 años ha participado como ponente en congresos y espacios tan emblemáticos como Fundación Canal, CaixaForum (Barcelona & Madrid) y TedxYouth. Cristina también ha formado parte del jurado en renombrados premios de fotografía como Getty Images Awards, Imago International Awards y Helie Memorial Awards.
Cristina ha expuesto en numerosas exposiciones individuales y colectivas de ámbito nacional e internacional, entre las que destacan: Universidad Creativa (Costa Rica), Palacio Quintanar (Segovia), Fundación Caixa Carlet (Valencia), Bienal de Fotografía (Ecuador), Jääl Photo (Madrid), Impulse (Alemania), Al-tiba9 (Argelia), MadridFoto (Madrid), Berliner Liste (Alemania), Amsterdam Showcase (Holanda).
Sus obras se encuentran en importantes colecciones de Alemania, Estados Unidos, Canadá, Reino Unido, Francia, España y Brasil.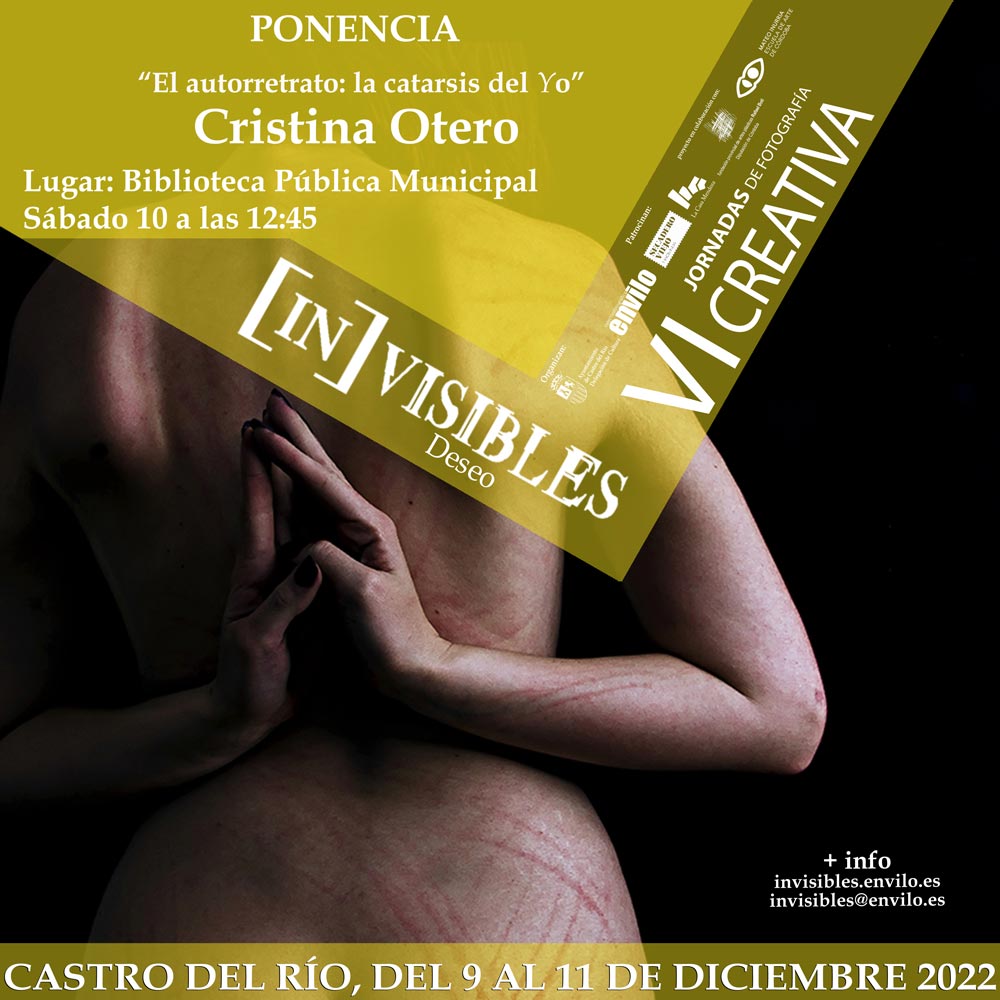 Exposure
Lugar: Biblioteca Pública Municipal
Sábado 10 de 17.00 a 18.30.
Acceso libre hasta completar aforo.
Jaqueline Vanek (Austria, 1984), is an award-winning Fine Art Photographer, Visual Artist & Senior Visual UI/UX Designer, currently living in Madrid, Spain. In her personal work she uses the instruments of darkness, surrealism and photography to talk about her deepest feelings; emotions, states of mind, mind shifts and more. She started her photographic artist journey back in 2005, after her studies in Fine Arts, Casting and Moulding. Having experimented with many different styles and types of photography, Jaqueline managed to find herself in the conceptual and fine art realm. Since the start of her journey her photography has been exhibited in the United States, Austria and Spain, and can be found featured inside and on covers of a huge amount of magazines from all around the world, as well on book covers published in Europe, United States and Asia.
Jaqueline's photography is heavily influenced by classical fine art and surrealism. But also in a world in twilight, dark and cold, as well as in science fiction. Strength and confidence. Peace and tranquillity. A great quantity of melancholy. With a bit of a gloom, sadness, mystery, and fantasy. As a means of expressing her ideas and emotions, Jaqueline makes main use of the self-portrait and photomontages. Photomontages in which she creates disturbing, dreamy or futuristic worlds. Her photographic work is easily recognized by her use of black and white, lights, contrasts and elements, such as the bird, which are repeated in a large number of her works. You can see a photograph for an hour and continue discovering sensations.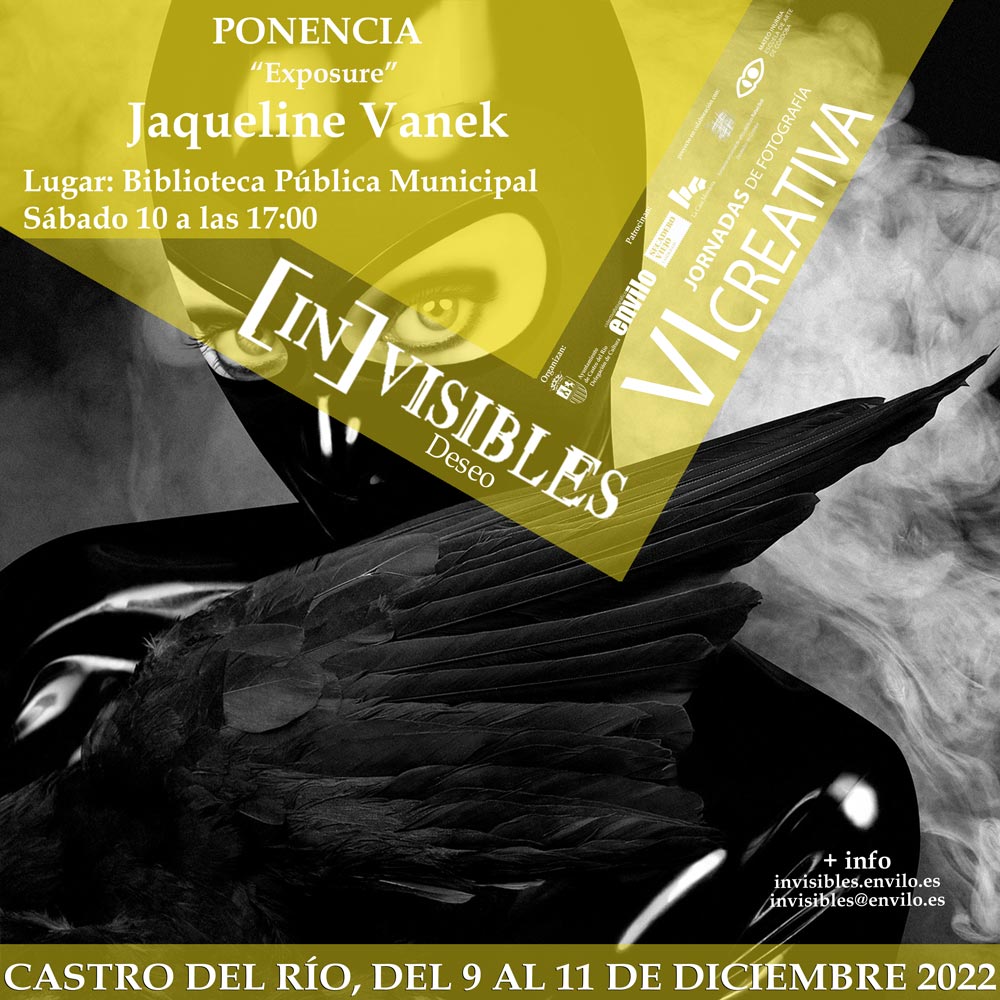 Siguiendo la brújula interior
Lugar: Biblioteca Pública Municipal.
Sábado 10 de 18.30 a 20.00.
Acceso libre hasta completar aforo.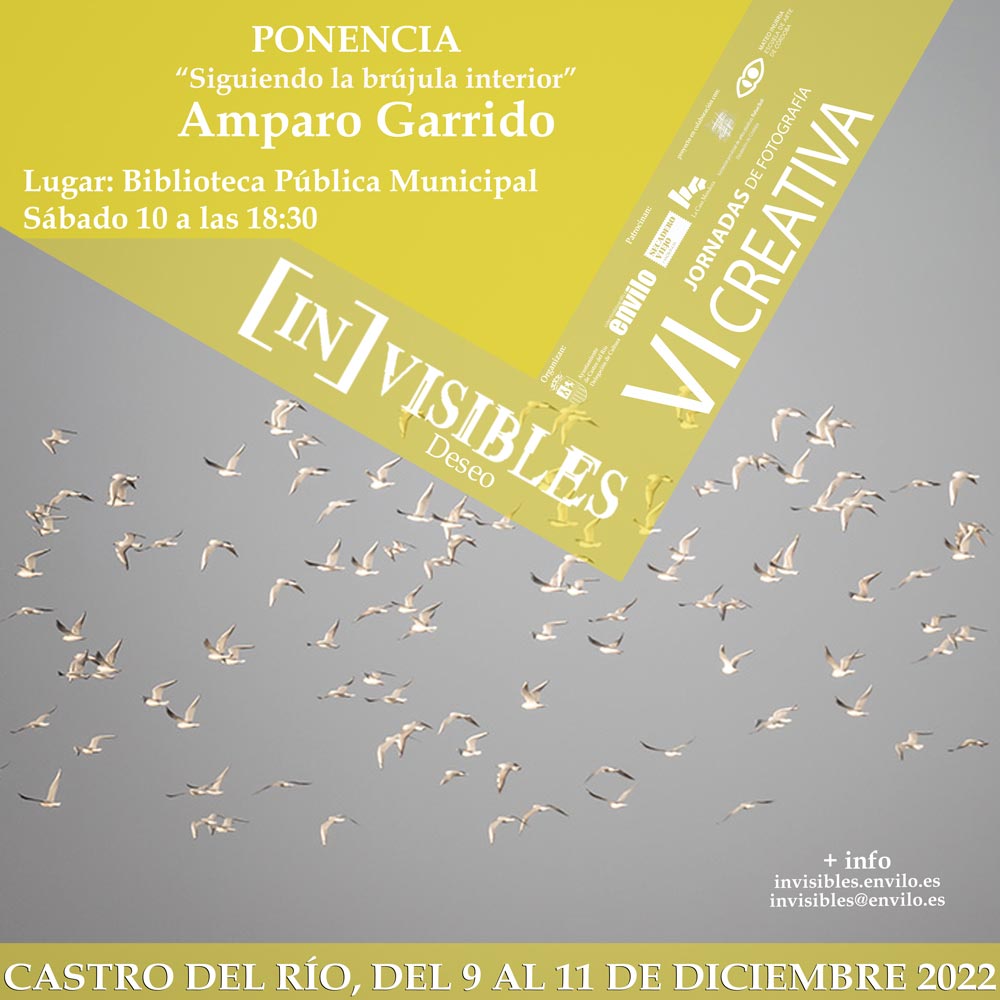 Barcelona. disidencia y folclore
Lugar: Biblioteca Pública Municipal.
Sábado 10 de 20.00 a 20.30.
Acceso libre hasta completar aforo.
Isaac Flores, fotógrafo y artista queer, nació en Barcelona en el año 1994. Se cría en un barrio periférico de la Ciudad Condal. A una edad temprana, muestra un gran interés por las artes plásticas. Con dieciocho años y cursando el bachillerato adquiere su primera cámara fotográfica.
Al terminar, se inscribe a un curso de especialización en fotografía de moda en la Escuela de Fotografía IEFC. Al llegar al 2017, empieza a desarrollar su estilo fotográfico de forma independiente, retratando y documentando los círculos en los cuales pernocta. Mezclando su imaginario del mundo del cine, la música y el arte en general, muestra una realidad fuera de la norma en la ciudad barcelonesa. A medida que su obra va ganando notoriedad a nivel local y nacional, en 2020 gana el Premio de Jóvenes Fotógrafos de Cataluña con INSPAI y la Diputació de Girona.